We are a full service commercial property and casualty insurance company supporting agribusiness. Founded in 1953, we aim to provide a reliable source of coverage at the lowest possible net insurance cost.

What Makes us Different?
The Exchange has specialized in Agribusiness since our founding in 1953.
Rated "A" or "Excellent" by AM Best, Financially Stable and Strong.

We Are A Reciprocal Exchange
As a reciprocal insurance exchange, we are owned by our policy holders (subscribers) and managed by an attorney in fact. All subscribers share in profits in proportion to premiums.
"Having a been a long time client, Tri County Fertilizer has reaped the rewards in the form of consistent dividends and equity, along with lower upfront premiums. In addition I know I can count on their expertise and industry experience"
Kevin Fields - Tri-County Fertilizer - Kentucky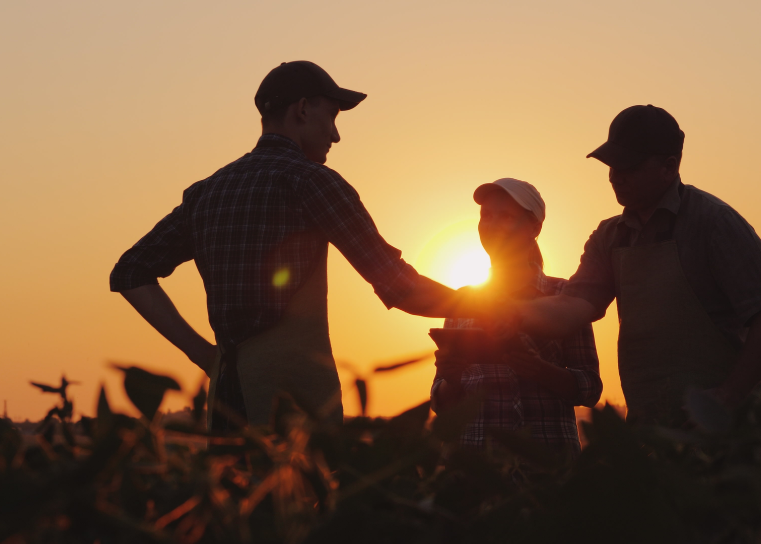 Doing Business the Right Way
Our underwriting standards results consistently outperform the industry, as we refuse to lower our standards or charge inadequate rates just to add subscribers.
We are highly selective of our subscribers and charge fair but adequate rates, which we can maintain steadily in the long term, while the rest of the market goes through the usual cycles.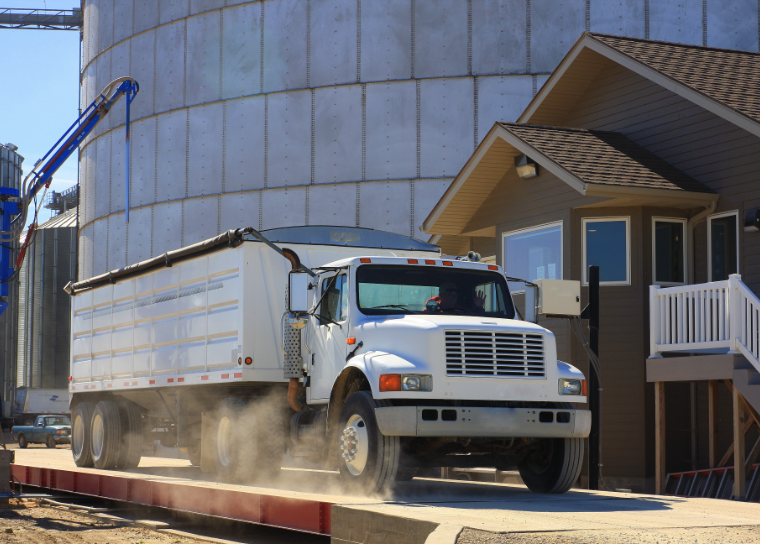 Lower Premiums You Can Rely On
Our strict underwriting standards, low losses, and our low administrative and overhead costs means lower premiums for our subscribers compared to the competition.
Our commitment and experience in the Agribusiness market puts our subscribers at ease over big price increases.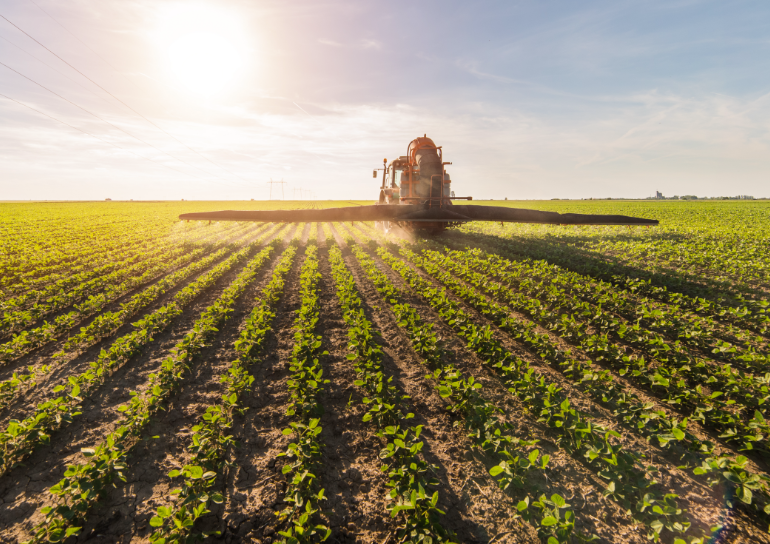 High Standards You Can Trust
As an organization that only insures agribusiness, every experienced team member understands your unique business risk dynamics and is there to meet your needs accordingly.
The combination of our dedicated expert service, financial performance, and premiums that do not fluctuate, result in our 99% retention rate, something we are very proud of.