Insuring Agribusiness since 1953.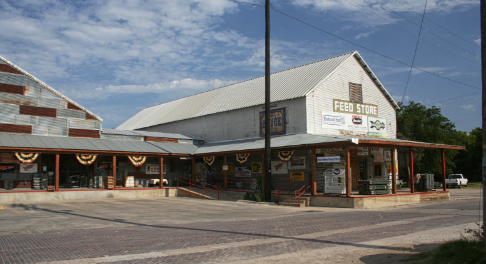 We Are Rated A For Financial Strength

We Are A Reciprocal Exchange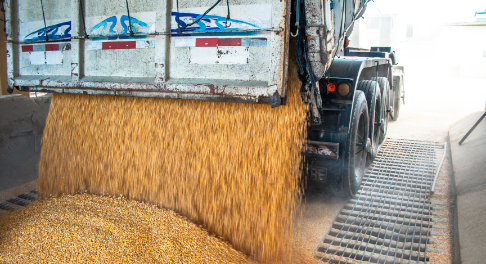 "Having a been a long time client, Tri County Fertilizer has reaped the rewards in the form of consistent dividends and equity, along with lower upfront premiums. In addition I know I can count on their expertise and industry experience"
Kevin Fields - Tri-County Fertilizer - Kentucky